Classic Coachwork at McLaren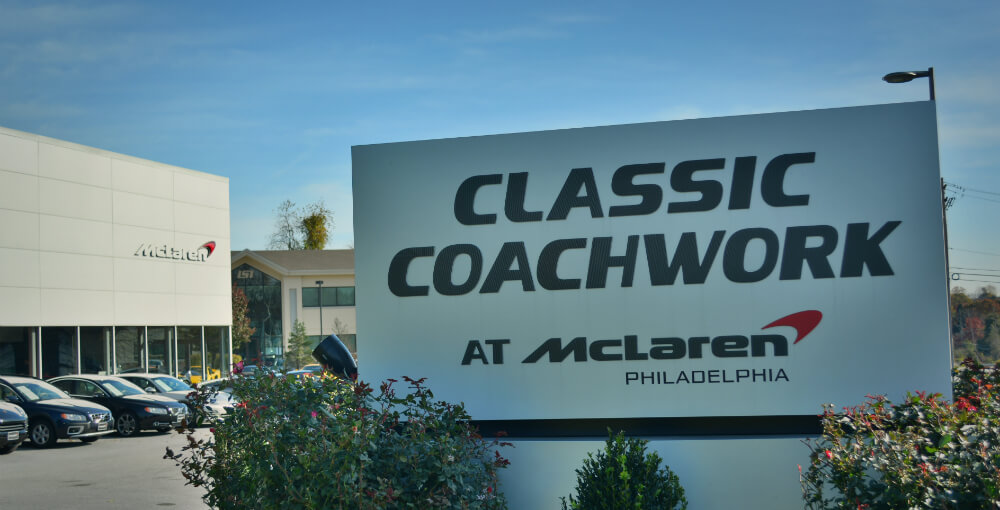 Classic Coachwork at McLaren was established out of a passion for exotic cars and automotive racing. We are one of only 14 facilities in North America that is exclusively certified and appointed by McLaren. While we specialize in McLarens, we are also highly skilled and trained to repair all automotive manufacturer makes and models.
Our team is dedicated to excellence and meeting or exceeding our client's expectations. Client satisfaction and a quality, completed product are our focus every day to ensure a smooth transition from initial damage to delivery. Although we cannot remove the memory of an accident, we strive to fix your vehicle as if no accident or incident ever took place.
Classic Coachwork at McLaren is an independent repair facility which works with all insurance companies and handles insurance claims from beginning to end. We choose to use factory OEM parts because we do not want to compromise the safety of our clients and the quality of vehicles entrusted to us.
Call, email, or visit our location. Our team is always available to assist you with your automotive needs, questions, or concerns.
Hours
| Monday: Tuesday: Wednesday: Thursday: Friday: | 8:00am-4:30pm 8:00am-4:30pm 8:00am-4:30pm 8:00am-4:30pm 8:00am-4:30pm |
| --- | --- |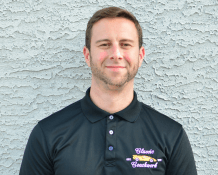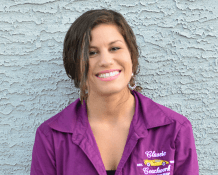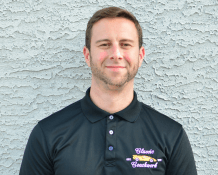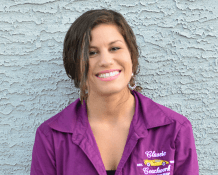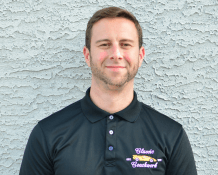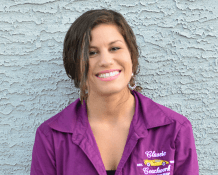 TESTIMONIALS
We are grateful for our customers and the feedback they provide. Below are some of the wonderful comments we have received. If you would like to write a testimonial for Classic Coachwork at McLaren, you can do so on our Google Page or on our Leave a Testimonial page. Thank You!
REQUEST A REPAIR
To schedule an appointment for a repair from Classic Coachwork at McLaren, please enter all of your contact information below as well as a description and pictures of the damage that your vehicle sustained and we will get back to you promptly. You can also email: ccwmclaren@ccwmclaren.com or call us: 610.430.7070  to set up an appointment. Thank You!