Classic Coachwork Collegeville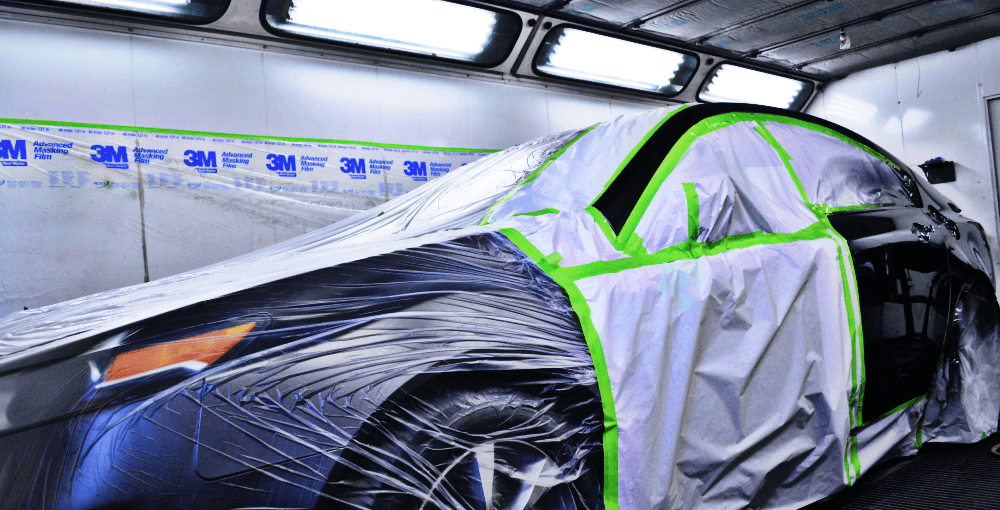 Opened in 1984, our second location in Collegeville has been serving the Eastern Montgomery County region for over 25 years. We have built our reputation on exceptional customer service along with quality auto body repairs and the choice of using genuine OEM factory parts. In a constantly changing business in which body shops have become "partners" with Insurance Companies, Classic Coachwork Collegeville always puts you and protecting your asset first. Construction on the new Collegeville facility will begin in 2015 at the same address.
Hours
| Monday: Tuesday: Wednesday: Thursday: Friday: | 8:00am-5:00pm 8:00am-5:00pm 8:00am-5:00pm 8:00am-5:00pm 8:00am-5:00pm |
| --- | --- |
TESTIMONIALS
We are grateful for our customers and the feedback they provide. Below are some of the wonderful comments we have received. If you would like to write a testimonial for Classic Coachwork Collegeville, you can do so on our Google Page, Yelp Page, or on our Leave a Testimonial page. Thank You!
REQUEST A REPAIR
To schedule an appointment for a repair from Classic Coachwork Collegeville, please enter all of your contact information below as well as a description and pictures of the damage that your vehicle sustained and we will get back to you promptly. You can also email: collegeville@classiccoachwork.com or call us: 610.489.2541 to set up an appointment. Thank You!